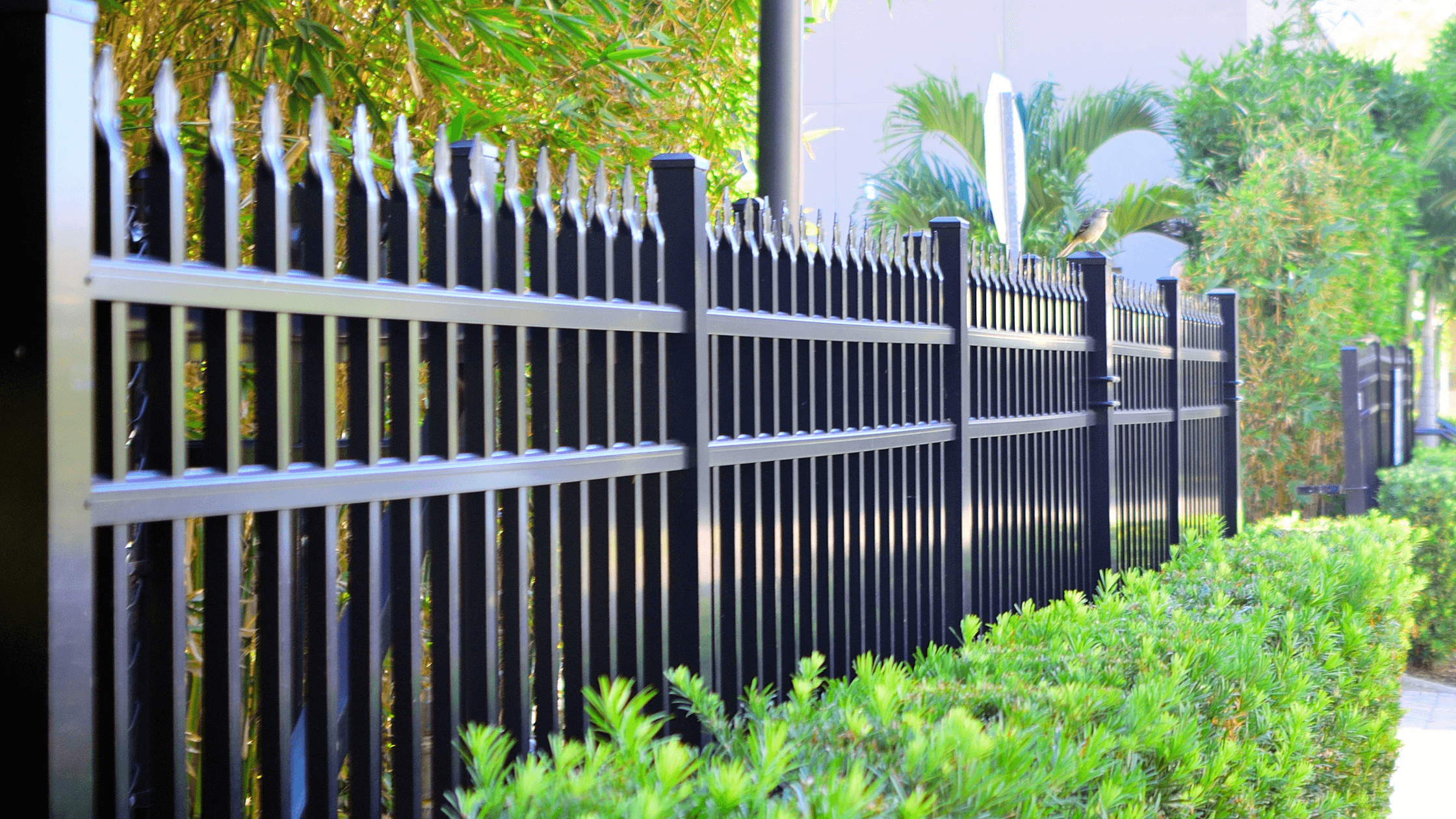 05 Apr

Fencing for Privacy- How to Choose the Right Height and Material

Privacy is a critical aspect for any homeowner, and fencing can be an effective way to achieve it. A well-placed and well-designed fence can offer security, block out unwanted noise, and enhance the aesthetic appeal of your property. However, choosing the right height and material can be challenging. This guide will help you understand the different options available and choose the best fencing for your privacy needs.
Height Considerations
The height of your fence is essential in determining how much privacy it can offer. The ideal fence height will depend on your personal preferences and local regulations. Here are some factors to consider:
Local regulations: Check with your local zoning and planning departments to determine the height restrictions in your area.
Privacy needs: Consider the primary purpose of your fence. Are you looking to block out street noise, provide seclusion in your backyard, or keep your pets in?
Neighborhood: Consider the height of the surrounding houses and fences in your neighborhood to ensure your fence does not stand out in an unsightly way.
Material Options
The material of your fence can also play a significant role in its privacy capabilities. Here are some popular fencing materials to consider:
Wood: Wood is a classic option for privacy fencing. It is cost-effective and offers a natural look. Different wood types such as cedar or redwood can also provide resistance to rot and insects.
Vinyl: Vinyl fencing is durable and low-maintenance. It can come in a variety of colors and styles, including those that resemble wood.
Metal: Metal fences, such as aluminum and wrought iron, can provide a more decorative and elegant look. Metal fencing also offers excellent durability and is low maintenance.
Composite: Composite fencing is a mixture of wood fibers and recycled plastic. It is eco-friendly and low-maintenance while still providing the look of wood.
In conclusion, choosing the right fence height and material can significantly impact the privacy and aesthetic appeal of your property. Consider local regulations, your privacy needs, and the surrounding neighborhood when deciding on fence height. Additionally, research different fencing materials and their pros and cons to choose the right one for your budget, style, and maintenance preferences. At IlluminArt, Inc., we offer a range of fencing options to fit your needs. Contact us today to schedule a consultation and start planning your perfect privacy fence.